Our Advisors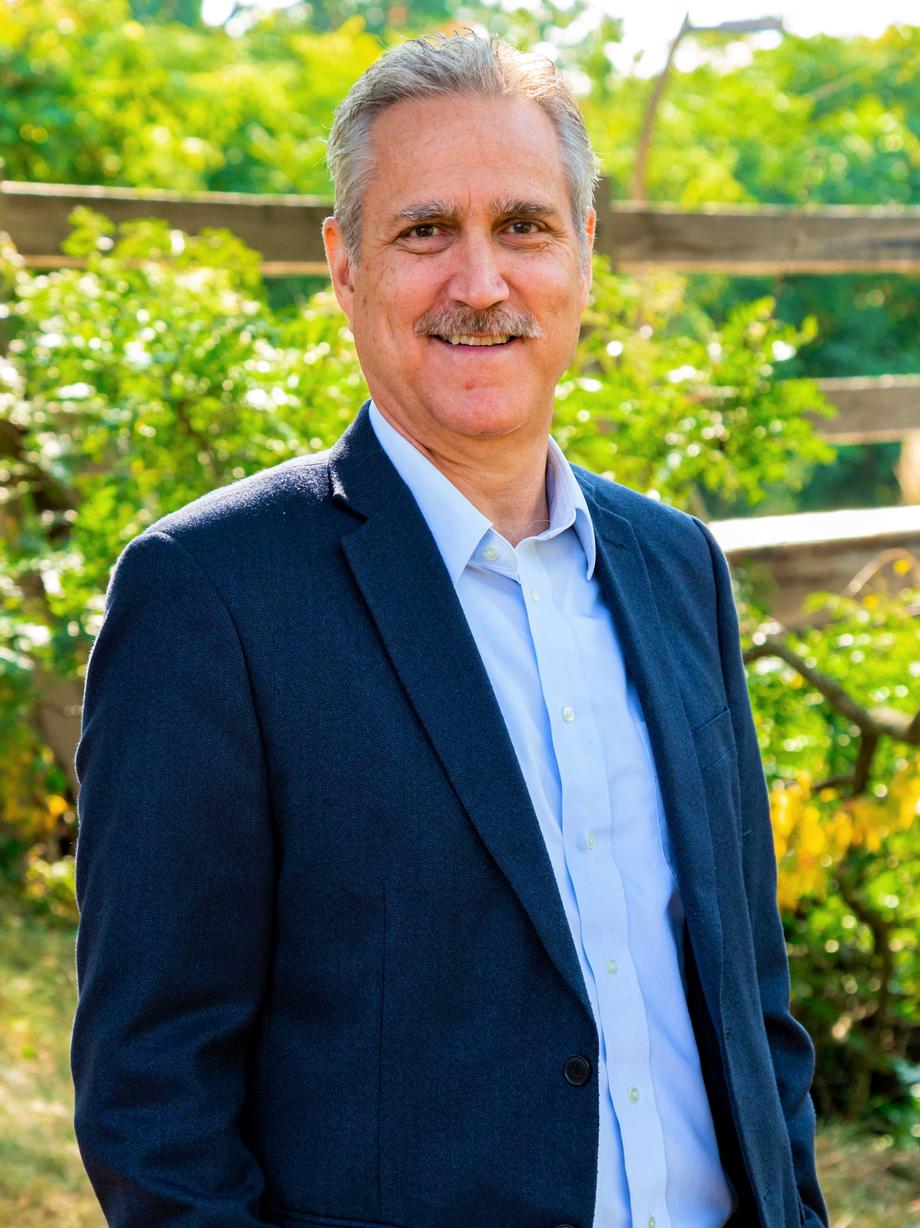 Randy Day,
ChFC, CLU, LUTCF
Financial Advisor, Partner
Randy Day's clients understand that their retirement income plan, designed by a Chartered Financial Consultant (ChFC) helps build and deliver comprehensive wealth management they are looking for. For over 30 years they have benefited from his experience in designing and implementing alternative money strategies that strive to reduce risk of loss and increase reliability toward reaching their financial goals.
They also admire his commitment and dedication to his wife of over 35 years (his high school sweetheart) and his family. They respect that Randy is a leader in his church and very active in his faith. In his spare time, Randy is an avid reader based on his philosophy that "readers are leaders."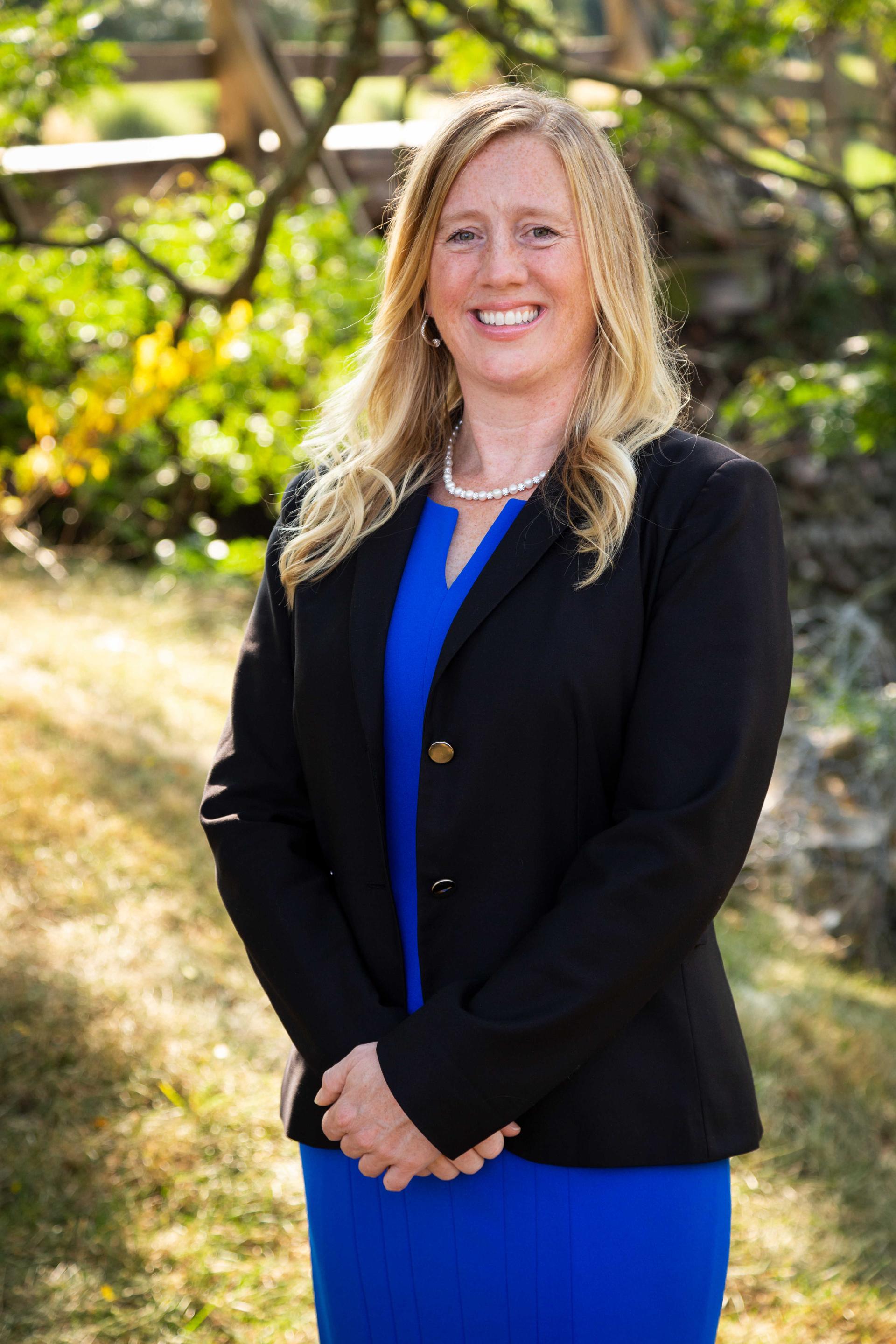 Jodie Borlaug
Wealth Manager, Managing Partner
Financial Freedom Group clients enjoy knowing that their retirement path is designed to deliver a lifetime paycheck. Jodie's clients appreciate her personalized approach with helping clients take control of their financial future, which has been highlighted in "Proactive Advisor Magazine." Jodie has been a financial planner for over a decade and believes that continuous learning is important to her client's success. Clients find strength in her knowledge as she leads them through their detailed financial planning process to uncover their financial dreams and goals.
Jodie desires to help clients paint a picture of what their ideal retirement looks like and then offers solutions so that they can achieve their personalized goals. Having a financial strategy generates confidence for clients throughout their retirement duration and adds comfort to their decision to retire.
Jodie has an abundance of energy and an enthusiastic approach to life which has allowed her to raise three children and balance her many interests including volleyball, tennis, and skiing. She is very strong in her faith and takes pride in performing to her greatest ability for her clients. Jodie is passionate about helping others with the intricate details in their financial matters and understands how complex this process is.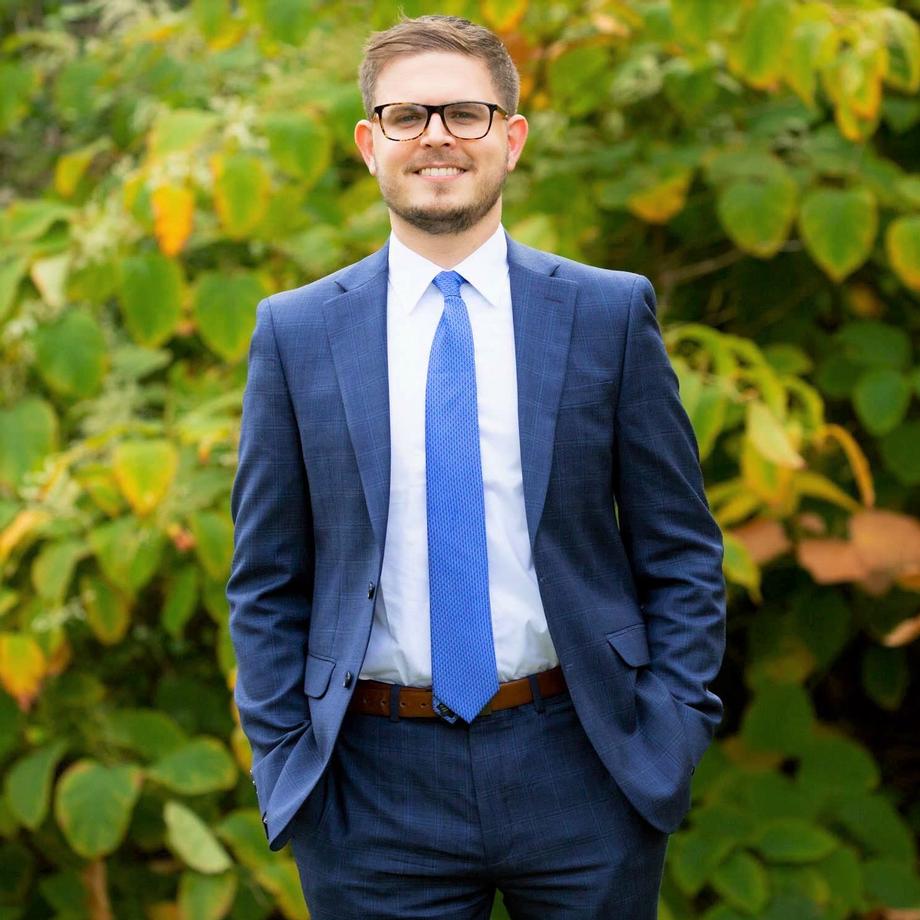 Stephen L. Bergonzi,
J.D.
Estate Planner & Investment Advisor
Financial Freedom Group is excited to welcome Stephen Bergonzi to our team as our newest advisor. Steve comes to us from his previous position as the Director of Development for the Friends of the Rosamond Gifford Zoo in Syracuse, NY. After helping donors achieve their life's dreams and maximize their impact with their donations, Steve decided he could make an even bigger difference helping everyone with their financial needs and goals, to maximize the impact their money can have on their own lives.
Steve has a bachelor's degree in history from SUNY Brockport and a law degree from Washington University in St. Louis School of Law. He has been a featured alum of SUNY Brockport, giving back to the school, faculty, and students whenever he can.



His previous positions included serving as the Major Gifts Officer at Temple University for the College of Science and Technology, in Philadelphia. Steve's diverse skill set spanning the law and financial fields, and his experience helping others for the greater good are perfectly suited to help our firm grow, as we seek to offer even greater value to our clients.
Steve and his wife Karla are natives of Rochester. After several successive moves across the country, they are excited to return to their hometown. His wife has joined a local engineering firm and the couple and their newborn daughter, Sophia, reside in Spencerport with their kitten, Leo.
Our Associates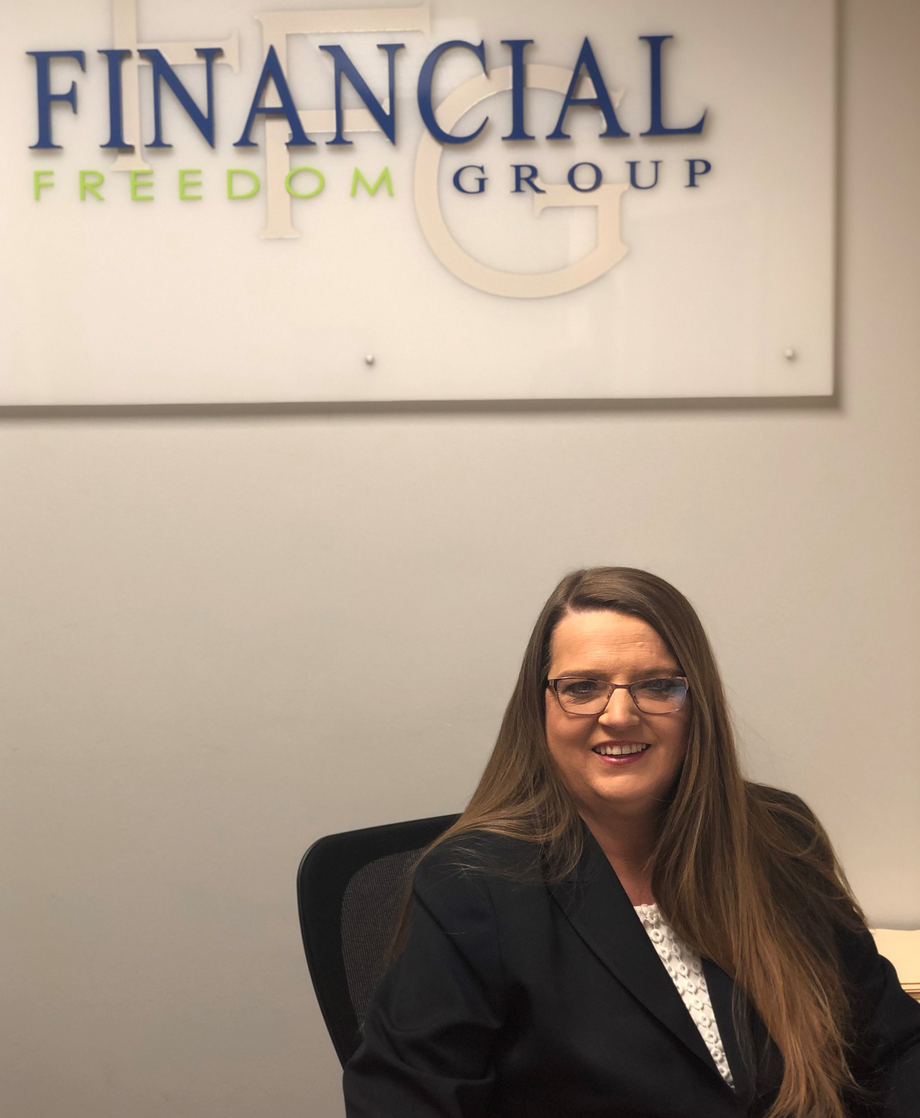 Renea Setser




Executive Assistant
When you call us, you will be greeted by the friendly, "Southern" voice of Financial Freedom Group's own Executive Assistant Renea Setser. Financial Freedom Group clients appreciate the individual and personal customer service they receive when speaking with Renea. For 25 years, she has provided exemplary customer service, including the personal attention clients need and deserve. Financial Freedom Group clients can rest assure that Renea will go above and beyond to make sure their needs will be met.
Renea has been married to husband Tom for 12 years and they have 3 beautiful adult children and 2 fur babies. Renea and family, originally from MS, have made many moves, while her husband served on Active Duty with the US Navy as a JAG Officer. Her husband has joined a local law firm, Tully Rinckey, PLLC in Rochester, NY while still serving as a Reservist in the US Navy. After deciding to move to Upstate New York they are excited to call Ontario, NY their new hometown.
Renea's faith is the core of her life and she lives to serve others. Renea loves to cook, sing and read. She is very strong in her faith and takes pride in knowing that she gives her all in everything she does and will always go the extra mile for her clients.