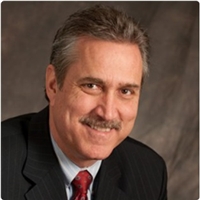 Randy J.
Day, ChFC, CLU, LUTCF
Randy has been involved in the financial services industry for over 25 years.  In his words, he is more of a "left brain thinker".  While he is technical and logical, clients tell him he is also very personable.  He strives to break down financial complexities and make them simple for you to understand.  Simplicity gives you clarity.  Clarity gives you confidence.
Randy and his wife, Colleen, have three children:  Colin, Michael, and Sean.  Randy enjoys spending time with his family and is very involved in his faith and church.